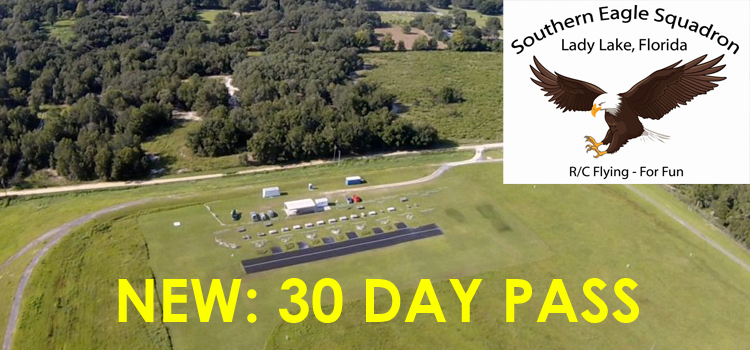 Southern Eagle Squadron is pleased to announce a NEW, 30-Day Pass for AMA members to enjoy the use of the field while visiting the area. Enjoy all the benefits of a regular member, and should you join the club in the same calendar year, the initiation fee will be waived. Learn more and sign up here.
ABOUT SOUTHERN EAGLE SQUADRON
365 Days a Year – Dawn to Dusk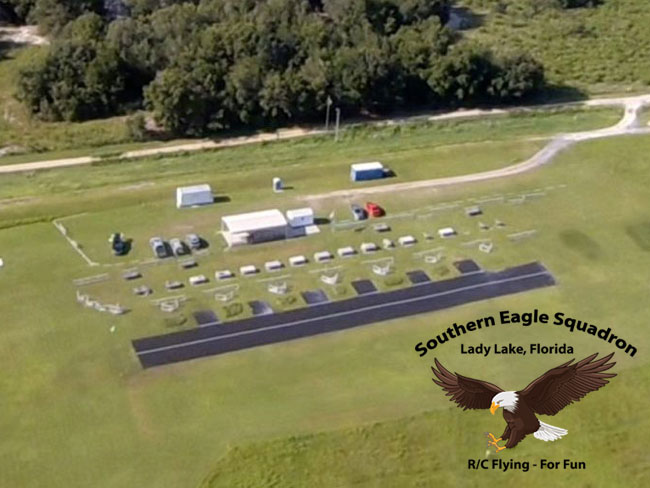 Open Skies
Open space and fresh air!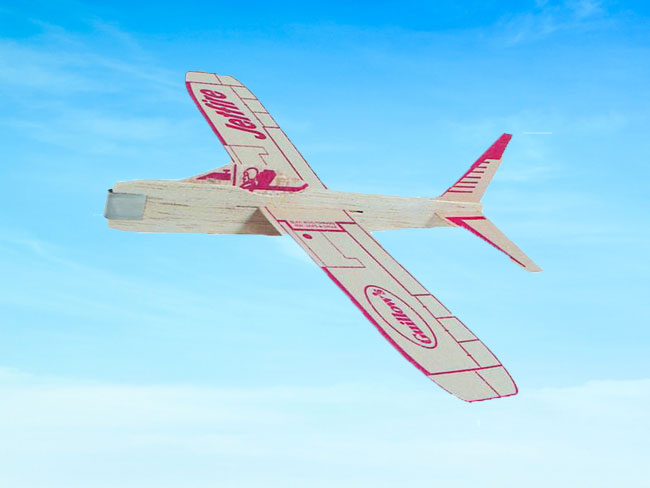 Flight Simulator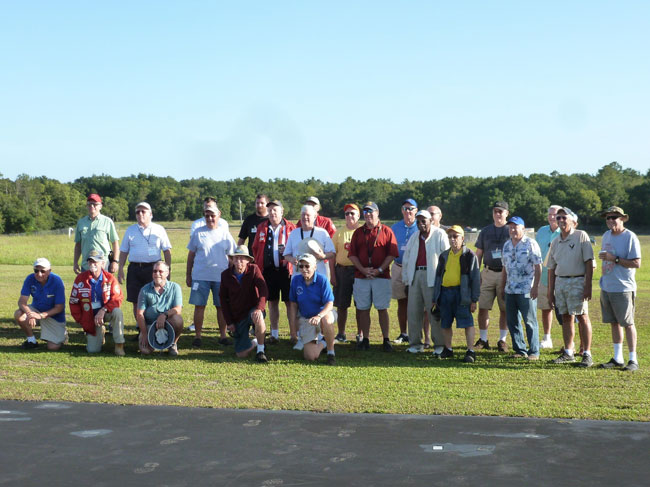 People 7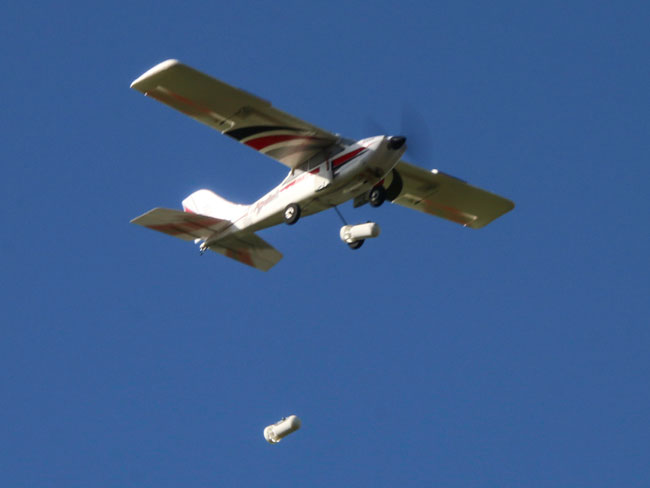 Charging Station
Even an Apprentice can be turned into a bomber.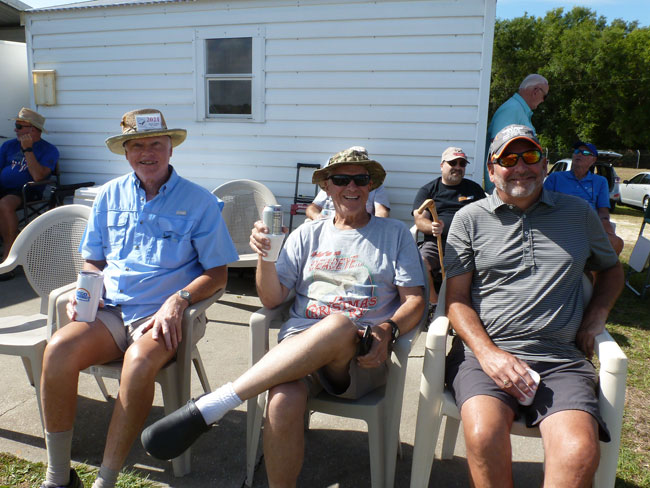 People 4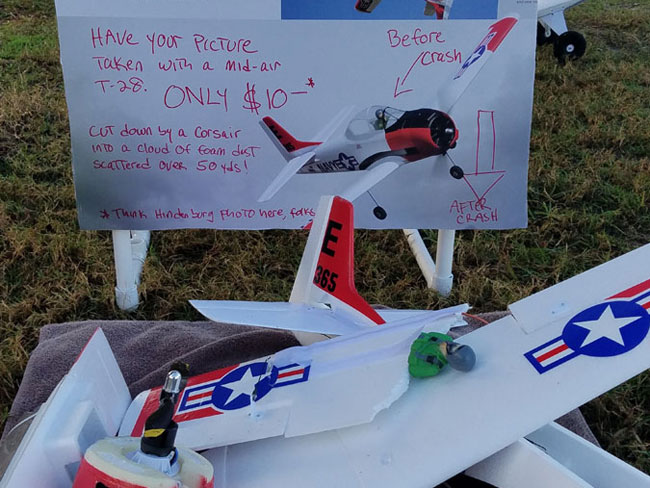 Workshop
There were no survivors...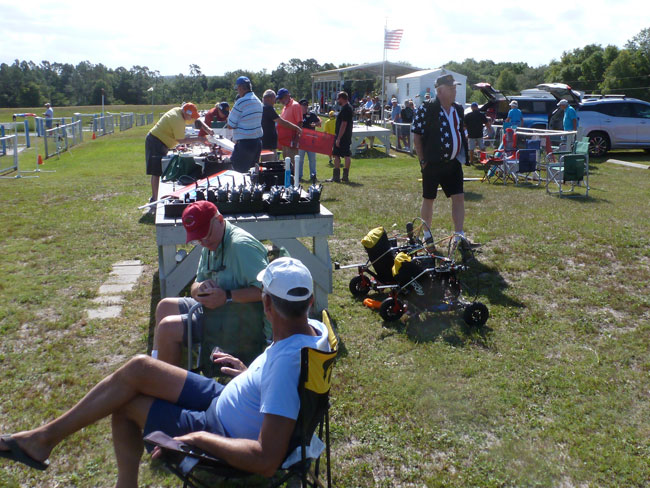 People 5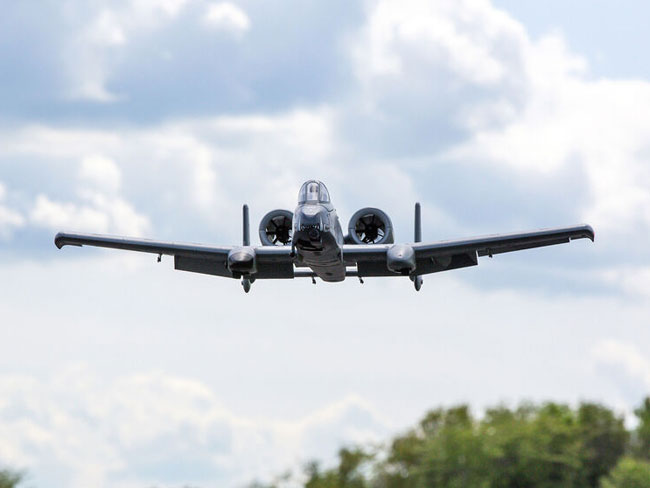 Runway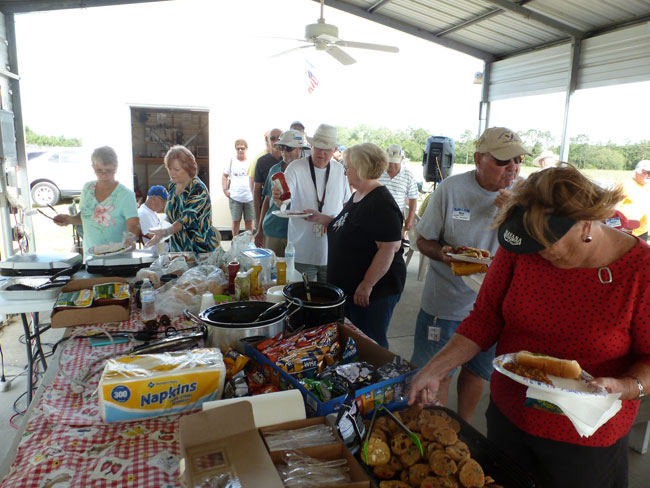 Fun fly2
"Beware of the hobby that eats."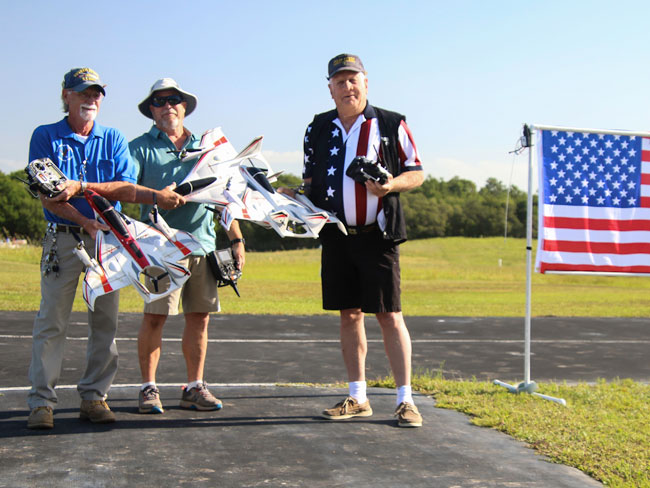 Flight Simulator
'Old' Angels
Formation Flying Team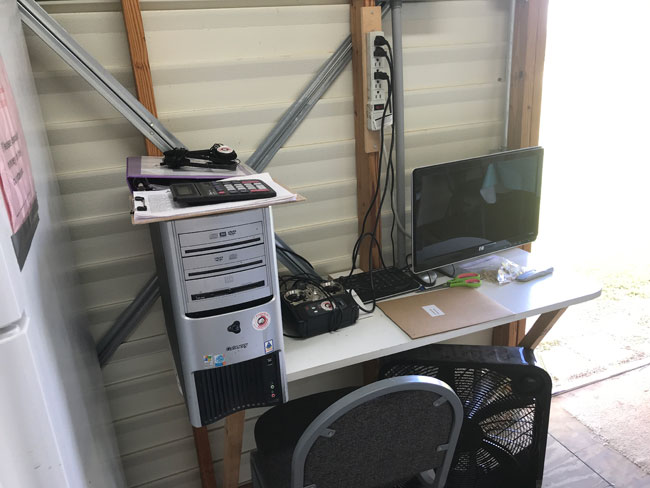 Flight Simulator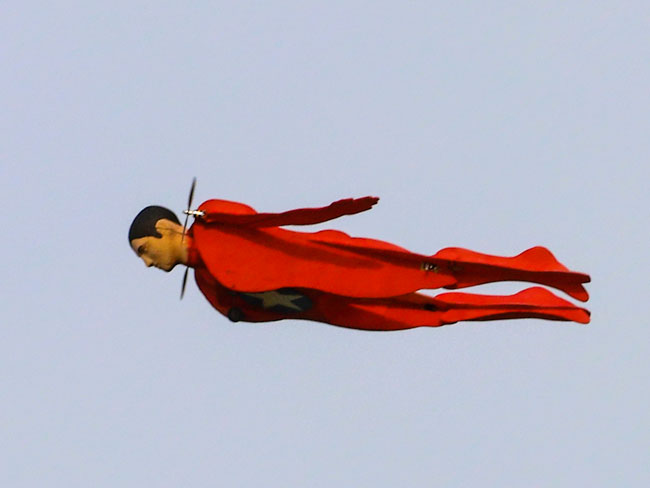 Flight Tables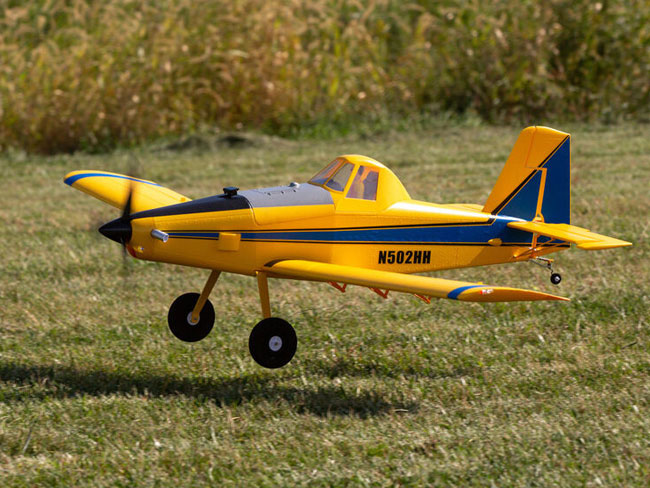 Training Room
Fertilizing our grass runway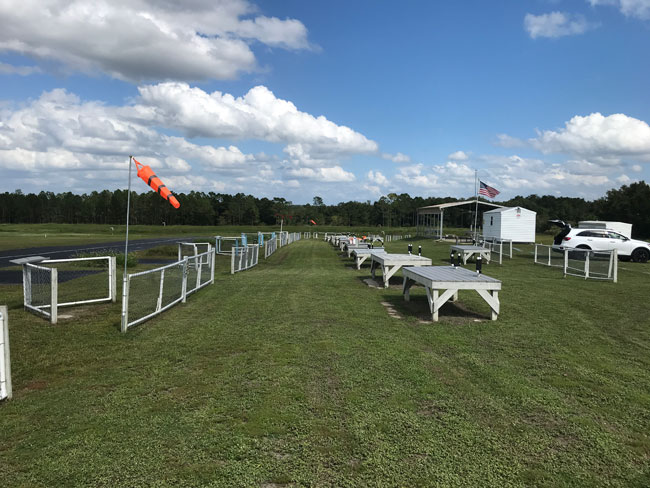 Flight Tables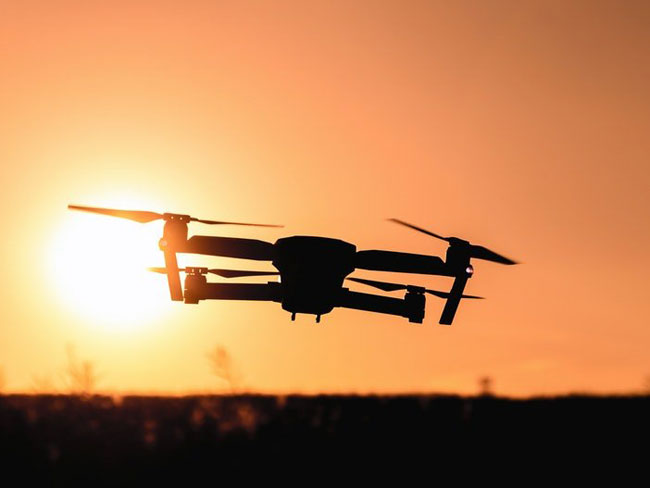 Training Room
Beautiful Sunsets in Lady Lake, FL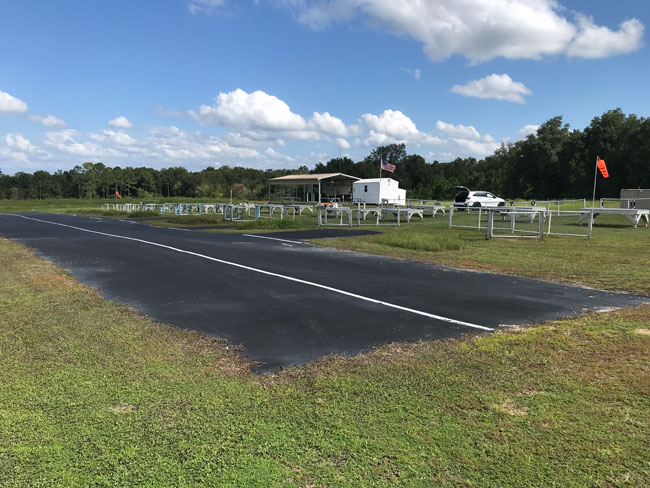 Runway
New covered landing strip
& grass strip