Send us your crash pictures and we'll post it to this page. Have a great excuse for crashing? We'll post that too!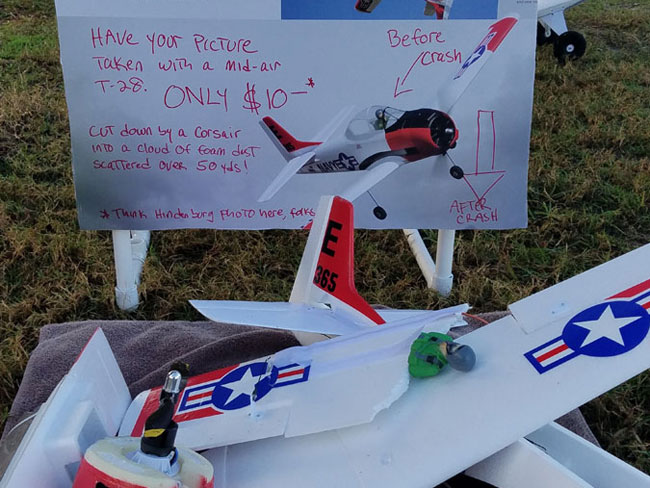 Mid Air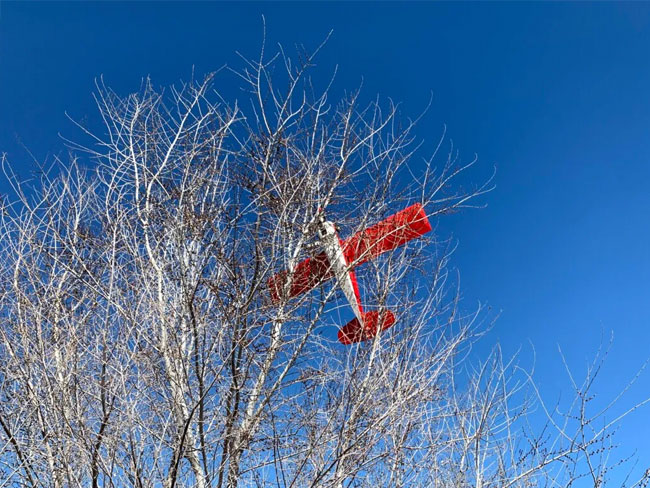 Apprentice Wars
Does anybody have a rock?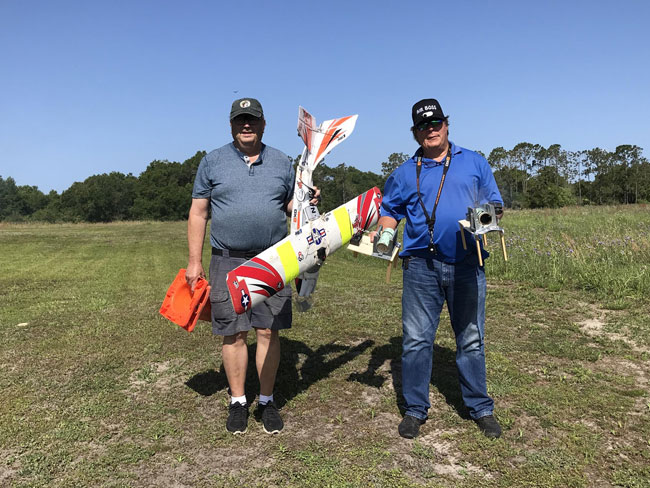 Apprentice Wars
Victim of Apprentice Wars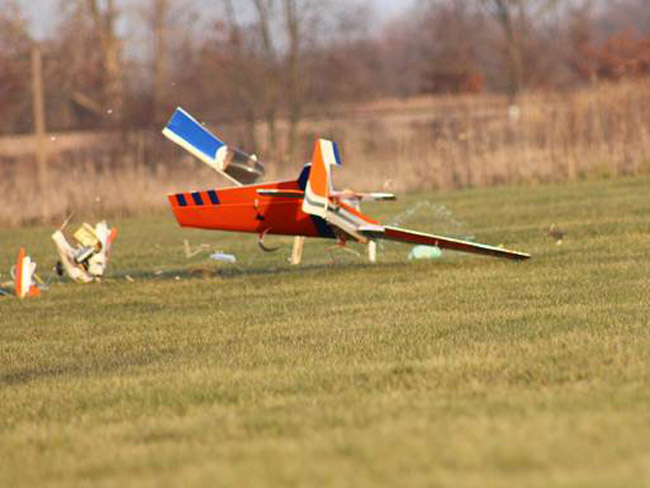 Workshop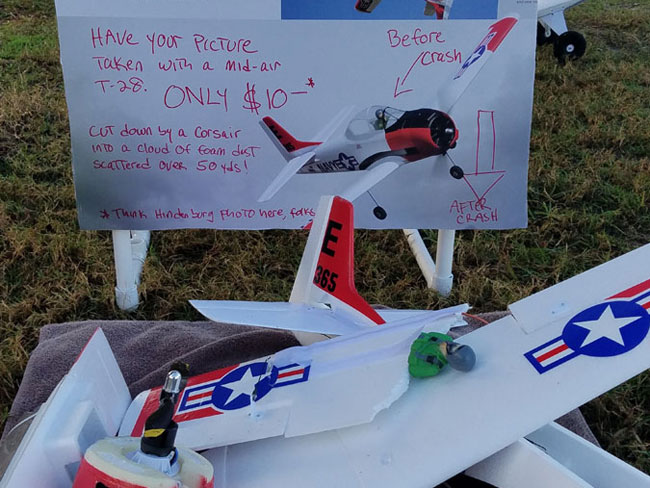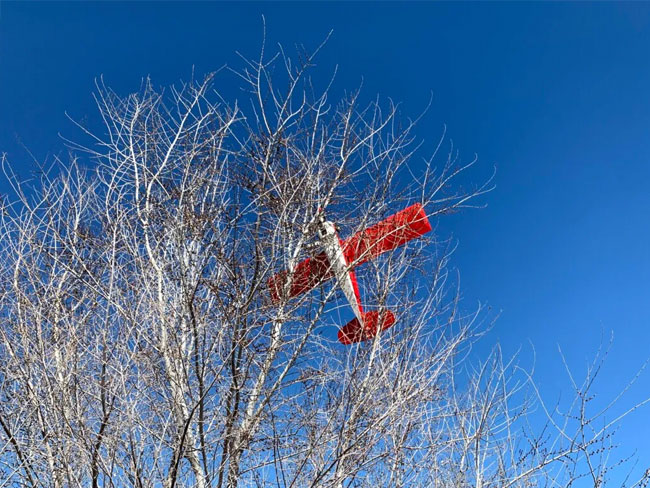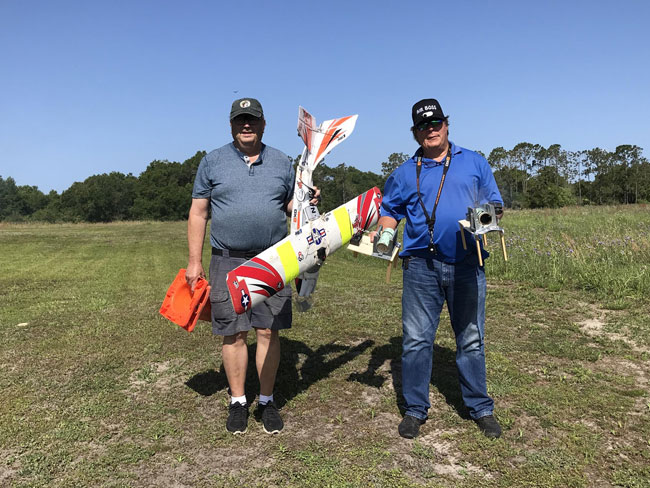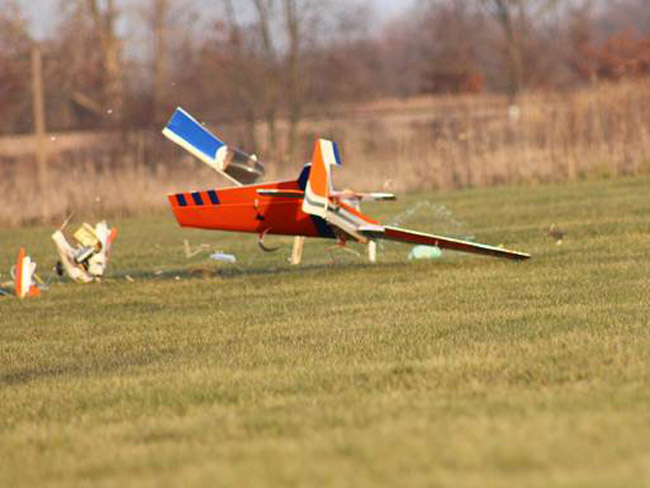 Some planes just don't want to fly, or the airfields in the video below are MONEY PITS (feel sorry for the cows)
"We don't think about planes flying. We talk about them crashing."  Tibor Kalman
Top 12 Excuses for Crashing
Lost orientation
Motor 'outflew' the rest of the plane
Couldn't tell which plane was mine
I thought left was left but it was really right
Didn't notice aileron servos were reversed
Accidently reinserted the same battery I had just flown
Flew my plane right to the crash site
Ran out of talent
Servo fail. Not my fault
Tree jumped out and grabbed the plane
Lost the signal after I crashed into my neighbor's house
ALL planes have an expiration date. Some come earlier than others
Facebook Group Dedicated to RC Plane Crashes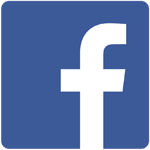 Looking for a daily dose of fresh airplane crashes? You think your crash was bad? Join the Facebook Group S.A.D. Society of Aircraft Demolishers.