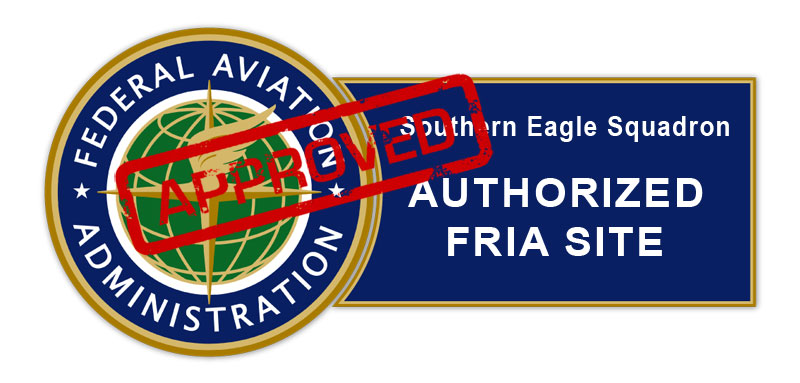 GREAT NEWS!
The Southern Eagle Squadron FAA application, processed by the AMA, for our field to be an FAA Recognized Identification Area (FRIA) has been approved. This means that when the requirement for UAS Remote ID arrives in September this year, we can continue to fly at SES just as we have always done. No special equipment needed!
We have also asked for our flying location on Little Lake Weir from Tad Johnson's dock to be approved as a FRIA. This application, as a secondary site, had to wait until June so that approval should come later.
Please make sure you keep your AMA and FAA registration current, continue to fly safely and enjoy the field.