As a Southern Eagle Squadron member, you no doubt have enjoyed being able to fly dawn to dusk, 7 days a week, 365 days a year. With your generous support, we have built and maintained a fabulous flying facility for your use.
GREAT NEWS! We have made renewing for 2023 even easier with our secure online payment portal.
2023 MEMBER RATES ARE AS FOLLOWS
Individual Membership – $85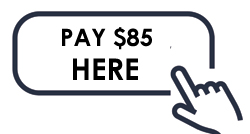 Family Membership (Applicant, Spouse & Children Under 18) – $125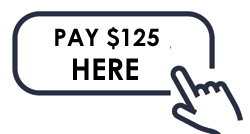 Once payment is received, you will be mailed a 2023 sticker to place on your SES ID.
"If you push the stick forward, the houses get bigger. If you pull the stick back, they get smaller. That is, unless you keep pulling the stick all the way back, then they get bigger again."