Glad you made it to the Southern Eagle Squadron (SES) Trainers page. My name is Bob Smith I have been part of Academy of Model Aeronautics (AMA) for some time and SES member since December 2021. After stepping away from RC planes for a while, my son got me back into the sport, and I'm discovering all the great changes that have happened over time to help RC pilots into the sport, and I hope to bring you helpful tips and information along the way. Trainers are the most re-sold RC aircraft because once someone completes their training, they are likely to move on and upgrade – which means a GREAT DEAL FOR YOU! Ask around your RC flying club and see who has a trainer for sale.
Can you guess what #1 is?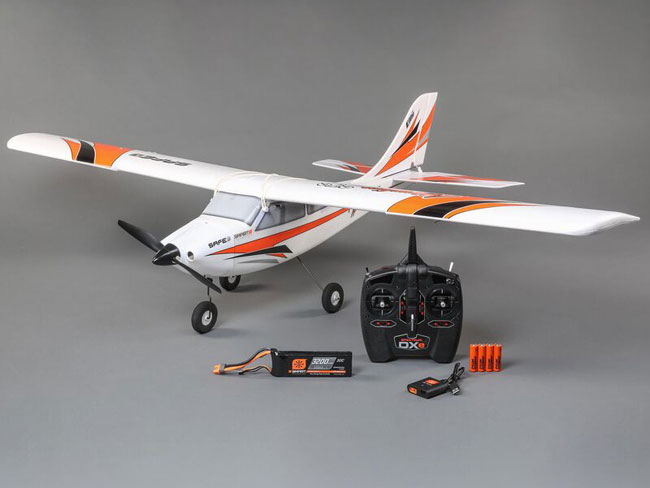 Apprentice 1.5
APPRENTICE STS 1.5m RTF
Smart Trainer w/SAFE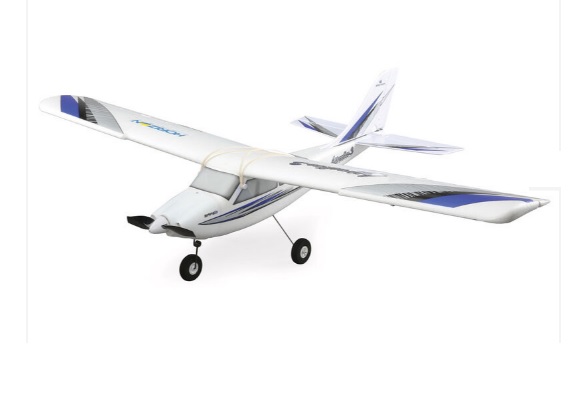 Apprentice 101
Pre-assembled and ready to fly!
APPRENTICE S 2 1.2m
RTF w/SAFE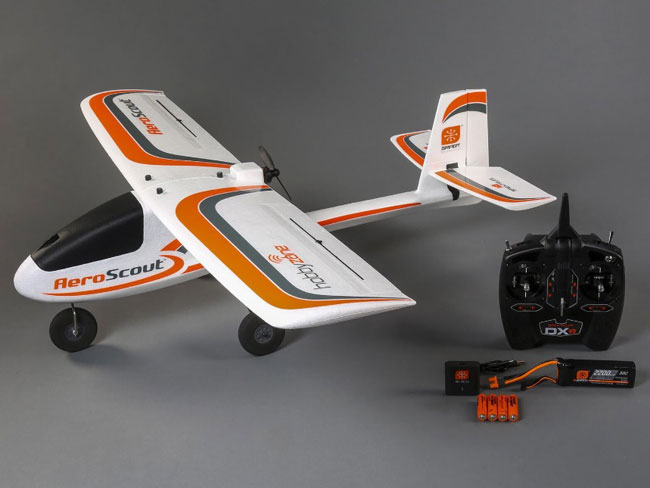 AeroScout
AeroScout S 2 1.1m
RTF w/SAFE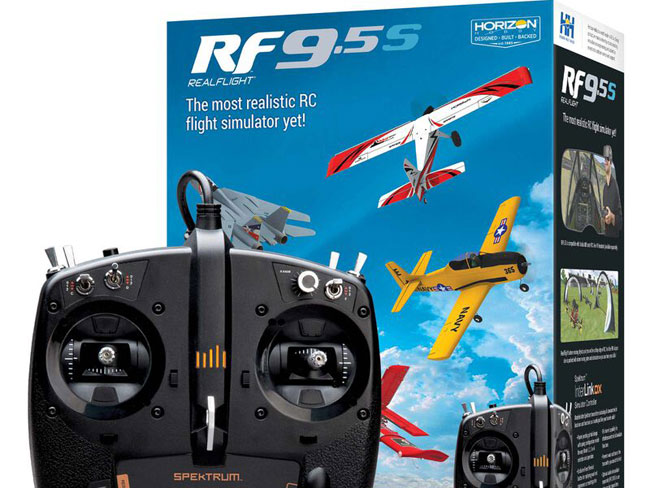 RealFlight Simulator
#1 RC
Flight
Simulator
in the
world.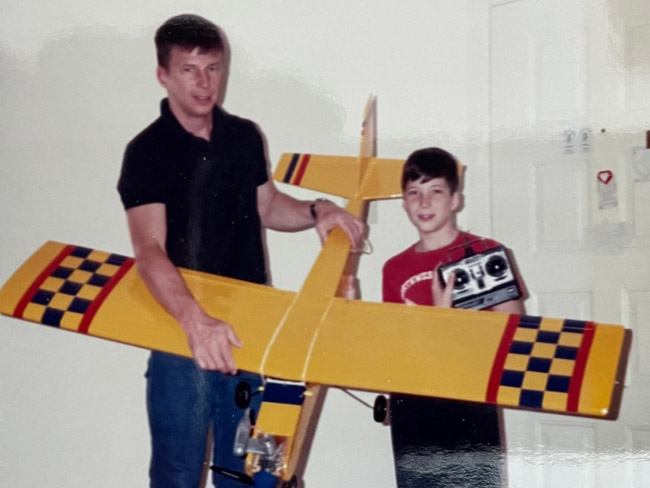 PT-40 Trainer
PT-40 Trainer with
my son in 1994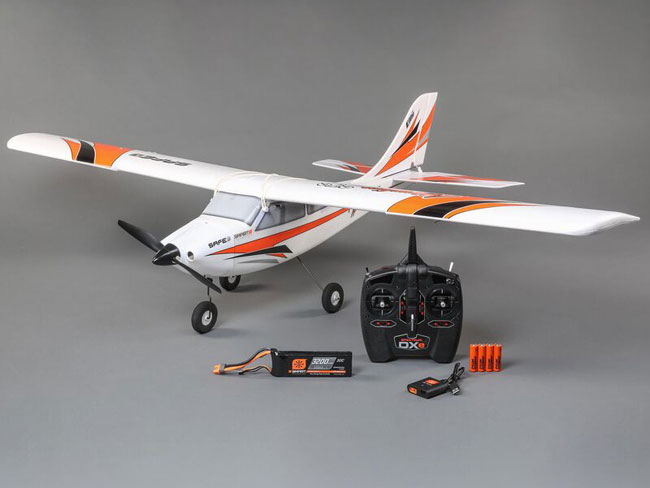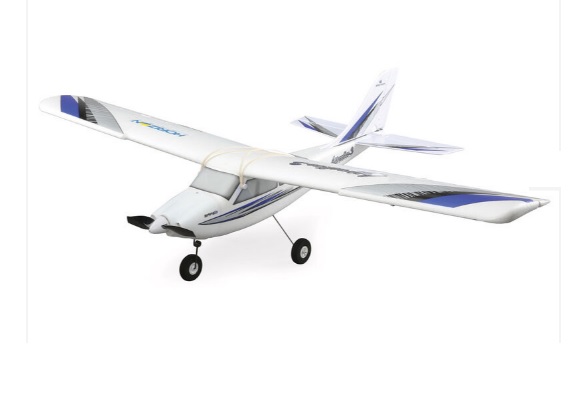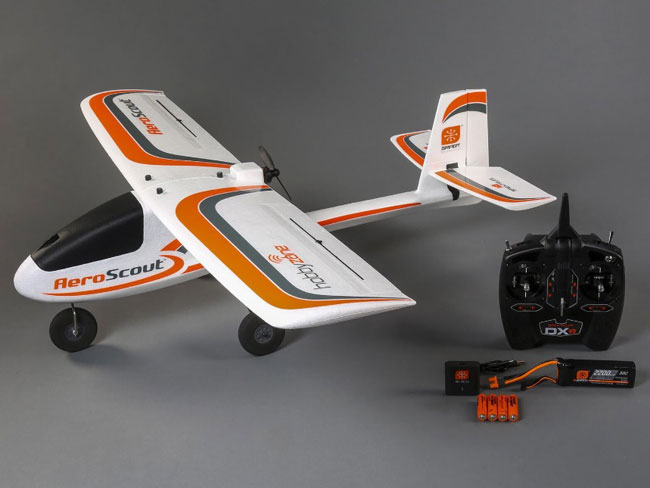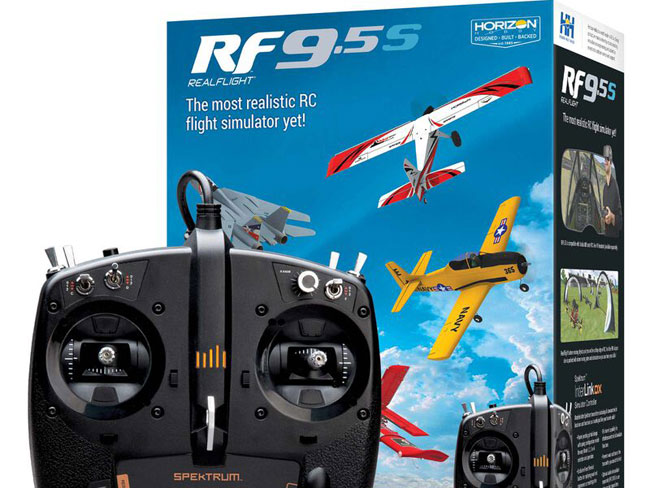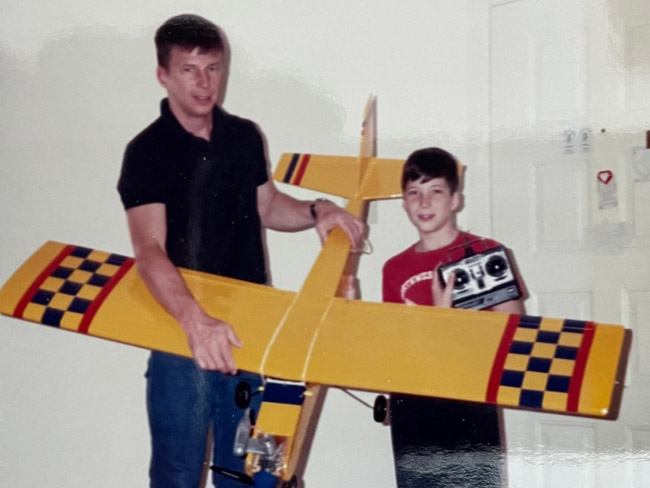 In the tabs below, I'll discuss the top training planes on the market today, how much it will cost to get started, and how to make the best buying decision. 
General Info
AeroScout 1.1m
Apprentice 1.2m
Apprentice 1.5m
Sport Cub
RealFlight
General Info
Click the tabs to learn more about recommended RC plane trainers.
TERMS USED:
RTF (Ready to Fly) RC airplanes that come with a radio transmitter, battery and charger. Everything you need to start flying.
SAFE® (Sensor Assisted Flight Envelope) technology featuring Beginner, Intermediate and Experienced flight modes as well as PANIC RECOVERY that makes it easy to fly successfully, especially with the help of an instructor. 
SUPPORT your local hobby shops!
AeroScout 1.1m
Apprentice 1.2m
Apprentice 1.5m
Sport Cub
RealFlight
"The pilot who teaches himself has a fool for a student."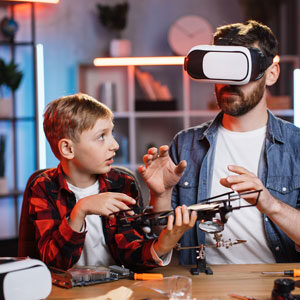 The Academy of Model Aeronautics (AMA) is a nonprofit community of enthusiasts who come together to celebrate model aviation.We are hobbyists who dream, design, build,
Read More »
Support Local Hobby Shops
Let's Race Hobby Shop – 352-435-9100 1714 Citrus Blvd, Leesburg, FL 34748
Robs Hobby World – 352-854-2799 8585 SW State Rd 200, Ocala, FL 34481
 Graves RC – 407-294-0012 4814 North Orange Blossom Trail, Orlando, FL 32810
ONLINE HOBBY STORES
My Favorite YouTube Links