This page has been adopted by Frank Mintz – a wizard in aircraft builds (on the bench)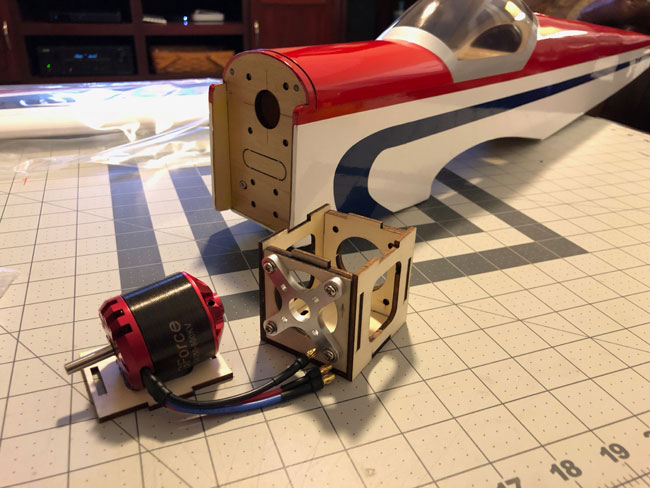 Welcome to the Southern Eagle Squadron "The Bench." My name is Frank Mintz and I will be keeping the sprit of model building alive at SES. I am a scale competitor and a member of the AMA and the National Association of Scale Aeromodellers (NASA). I have competed in the AMA Nationals at the International Aeromodelling Center and won my class in 2012. I have competed as a team member at TOP GUN since 2012 supporting David Hayes and Team Bihrle. I have won the Free Flight Craftsmanship award at TOP GUN competing against such notables as Dave Platt and Mike Barbee.
I enjoy the challenge of building model aircraft from plans and I have also designed a few original aircraft which I will share in later postings. We have several modelers who still enjoy building and creating their own masterpieces at SES and I will solicit their input and bring their work to you as well.
Check out the latest posts on the right.

"To invent an airplane is nothing. To build one is something. But to fly is everything." Otto Lilienthal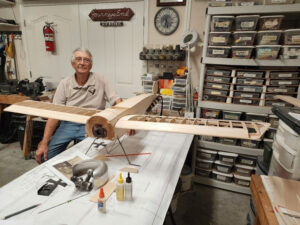 The BuildFinished Project Previous Next Here is my latest project; a Folker Eindecker III. Built from plans from Sid Morgan Plans. It is 1/6 scale.
Read More »