The Southern Eagle Holiday Party was held on Saturday, Dec 11th and featured a potluck dinner and gift swap, which was a HUGE success. It took strategy, cunning and a lot of luck to get the most desirable gifts. Do great things come in small packages? Is there a plane in that big, wrapped box? Some gifts were awesome and some came out of a "re-gifting closet" at home, like the battery-operated glue gun with an EC3 connector I brought. Been in my closet for three years! Probably see it at next year's Holiday Gift Swap.
A big THANK YOU to Frank and Bill who provided the turkey and ham and to all the other participants who brought a side dish or desert. Nobody left hungry and everybody had a GREAT TIME!
Check out the cake (in the slide show below) that Larry made in his 'workshop' to celebrate Bob Dane's birthday!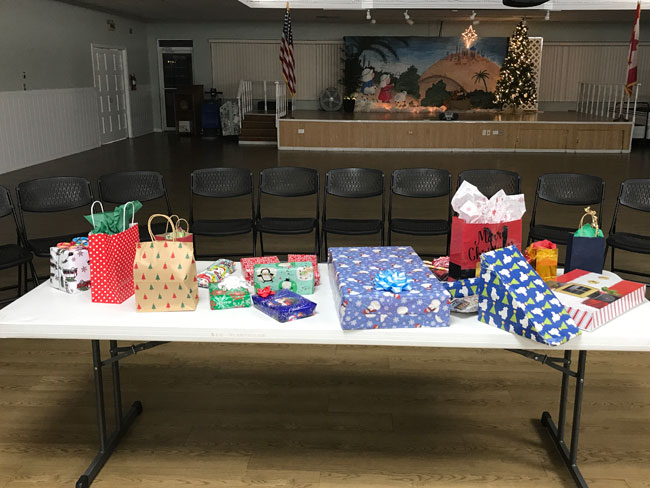 2022 Christmas Party
2022 Christmas Party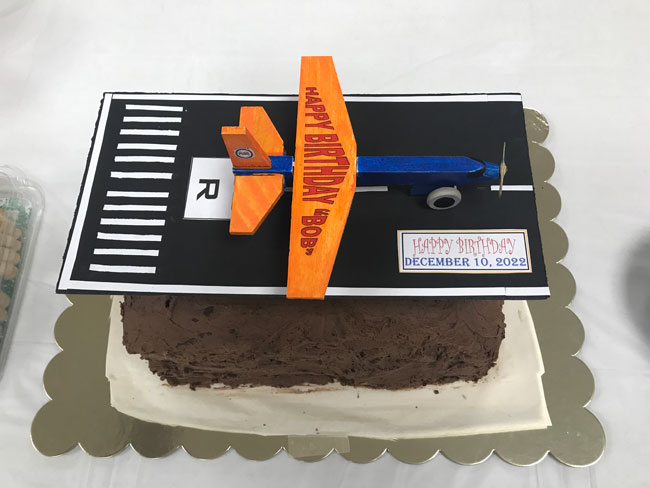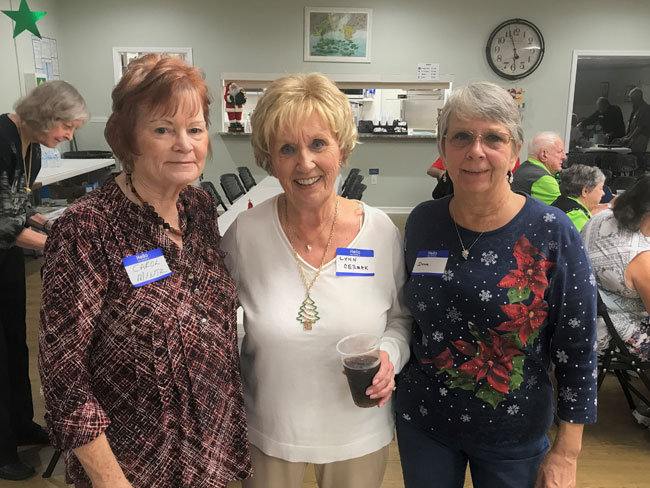 2022 Christmas Party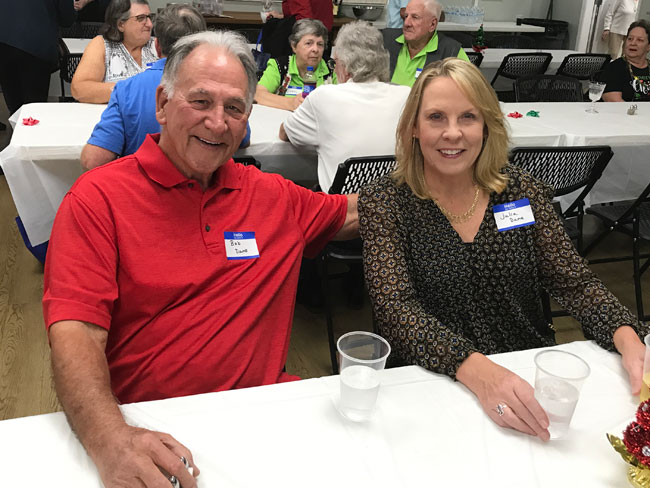 2022 Christmas Party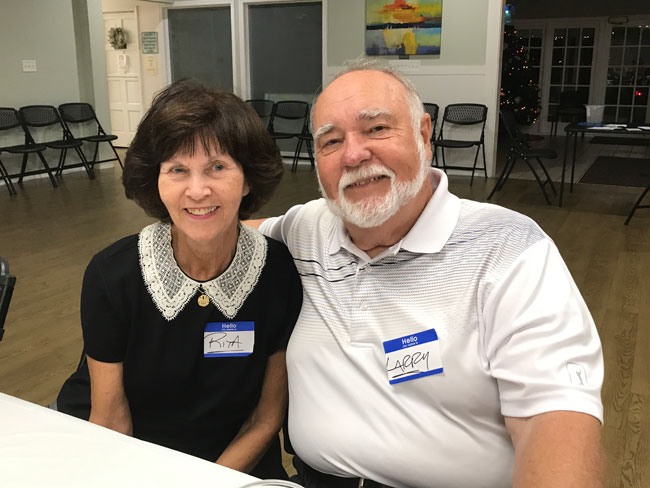 2022 Christmas Party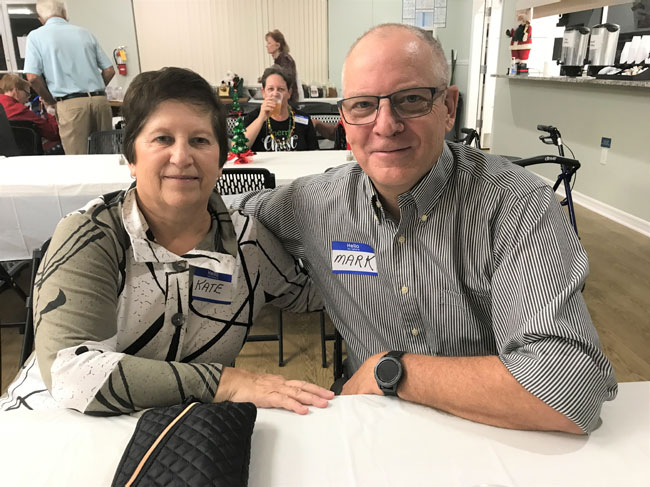 2022 Christmas Party
2022 Christmas Party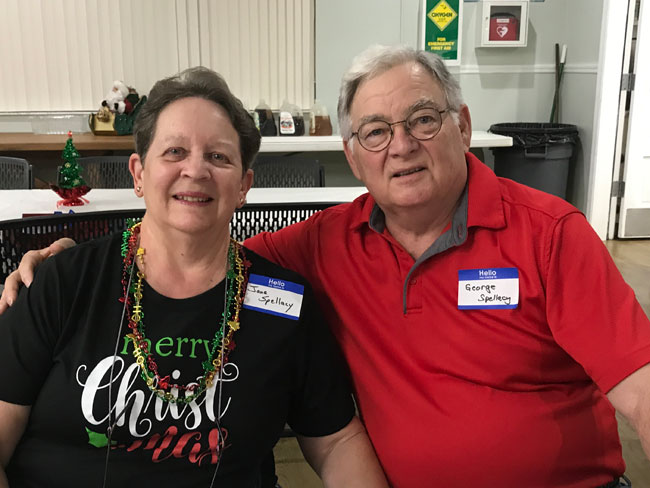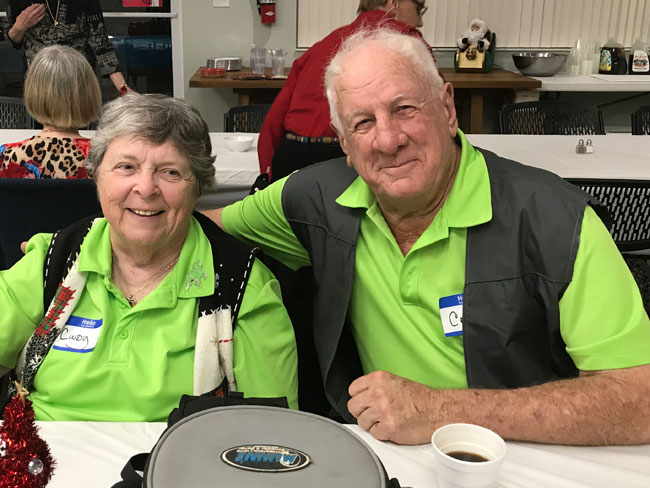 2022 Christmas Party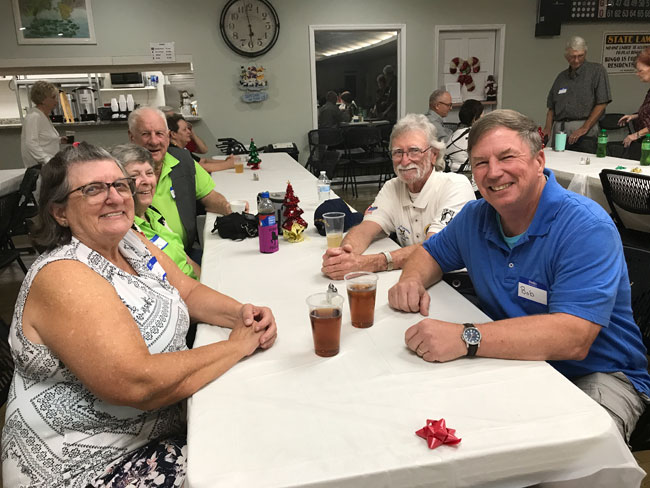 2022 Christmas Party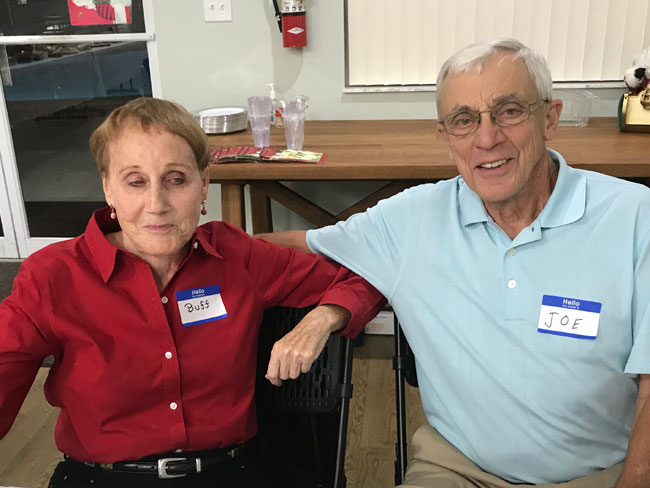 2022 Christmas Party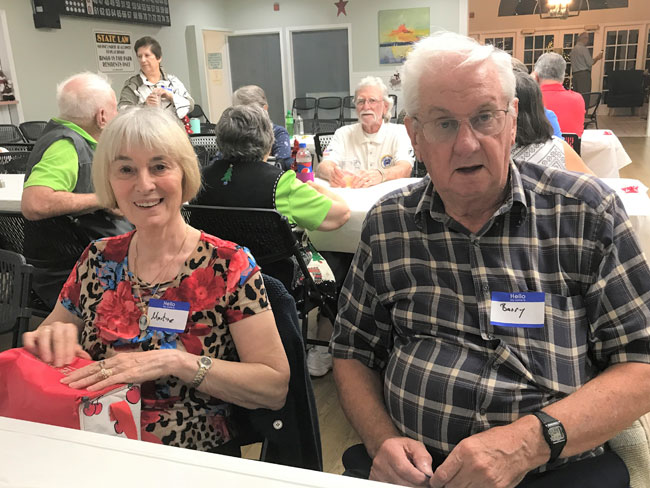 2022 Christmas Party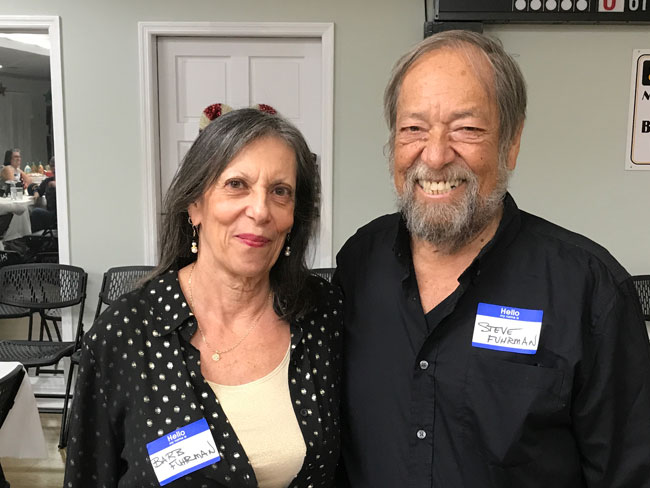 2022 Christmas Party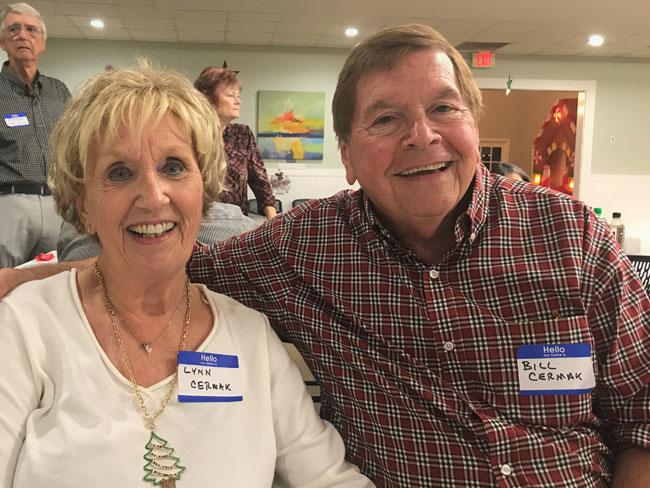 2022 Christmas Party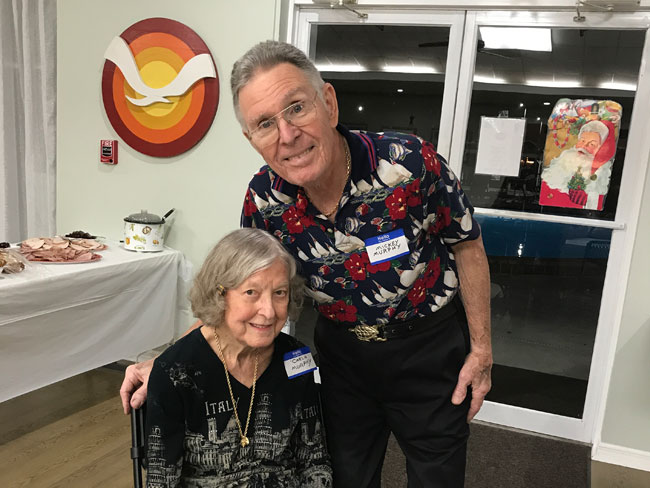 2022 Christmas Party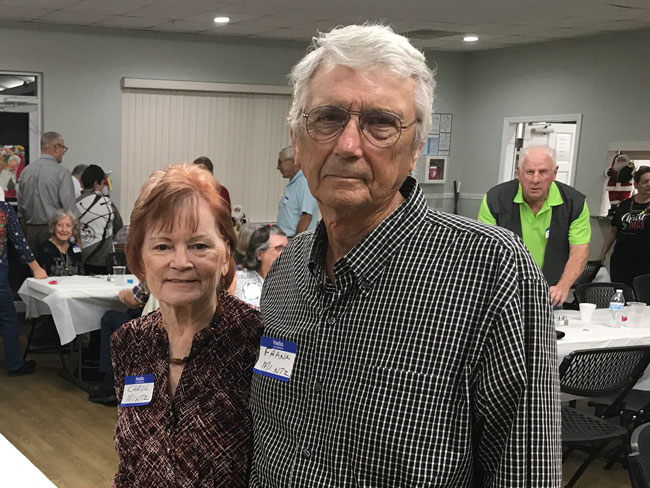 2022 Christmas Party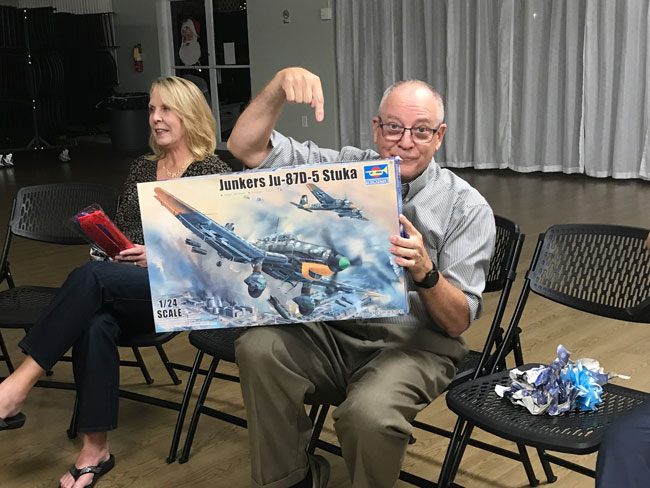 2022 Christmas Party