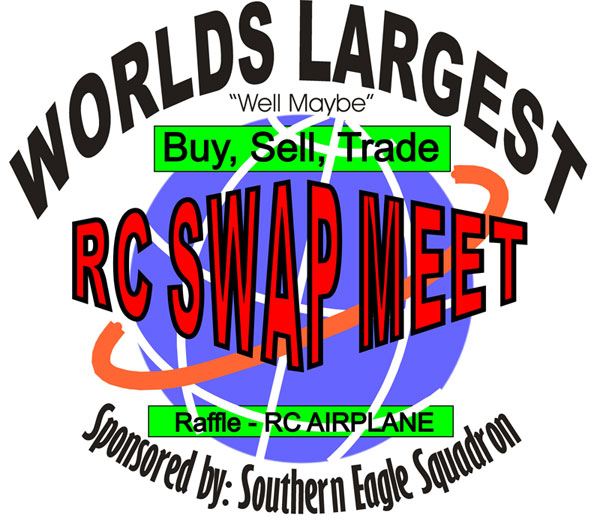 RESERVE TABLE(S) WITH CREDIT CARD BELOW
Nov 4, 2023
7:00am – 12 noon
Recreation Plantation Community Center
609 Hwy 466, Lady Lake FL 32159
(Corner of 466 and Rolling Acres)
Contact Info: 
Larry Ross: lross04@bellsouth.net
Bob Dane: bob_dane@man.com
Breakfast Sandwiches – Coffee – Door Prizes – Raffle – 50/50 – Spot Auctions
Tables are $15 each and can be reserved online via credit card. First come, first served.
IMPORTANT – READ THIS BEFORE RESERVING YOUR TABLE!
To find out what tables are available, click on the Reserve your table button below. Only tables that have NOT already been reserved will display – OR it may state "Out of Stock".

You can reserve as many tables as you want, but each one must be reserved and paid for

separately

. (We'll try to get that fixed for 2024.)

THERE ARE NO REFUNDS! If you don't show up, consider your table reservation as a donation to the Southern Eagle Squadron. 

You may TRANSFER your paid reservation to another person. Just let us know the name of the party who will take over your table.

SES Swap Meet Table Layout
View pics from last year's swap meet.
2022 Swap Meet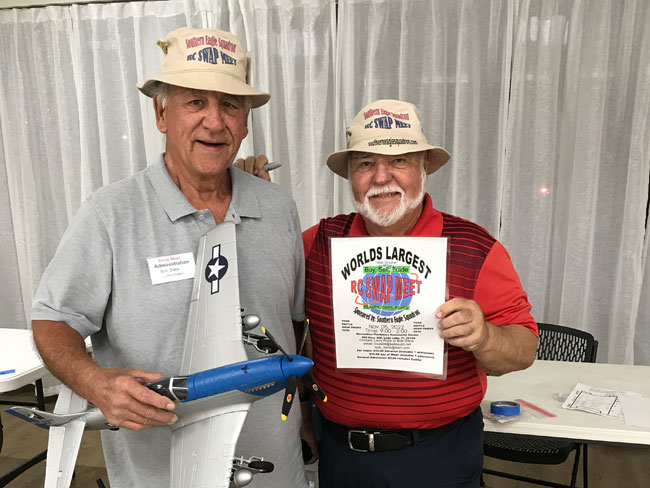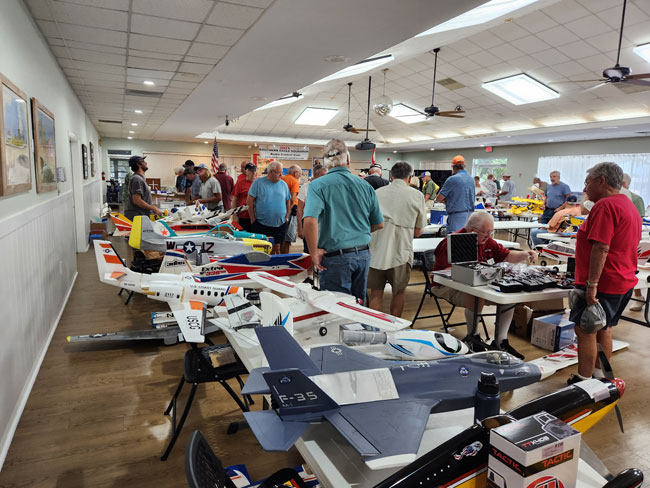 2022 Swap Meet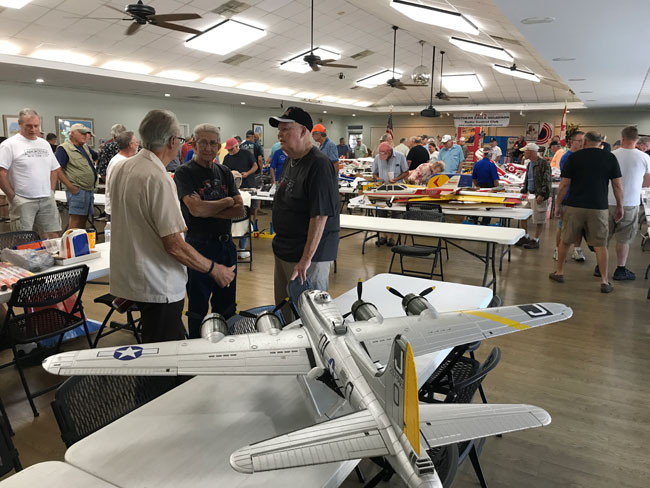 2022 Swap Meet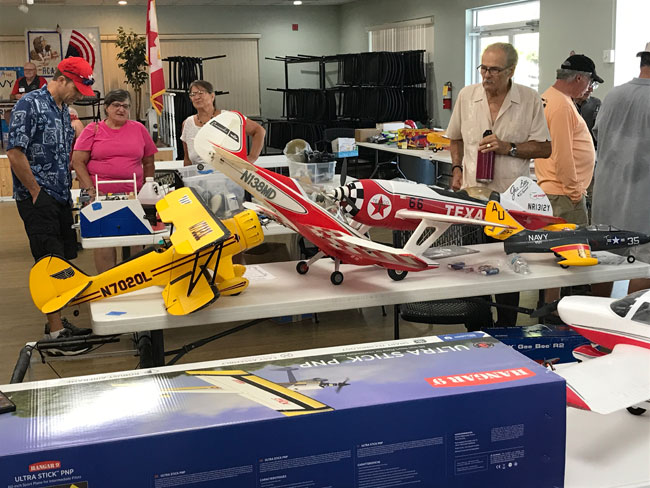 2022 Swap Meet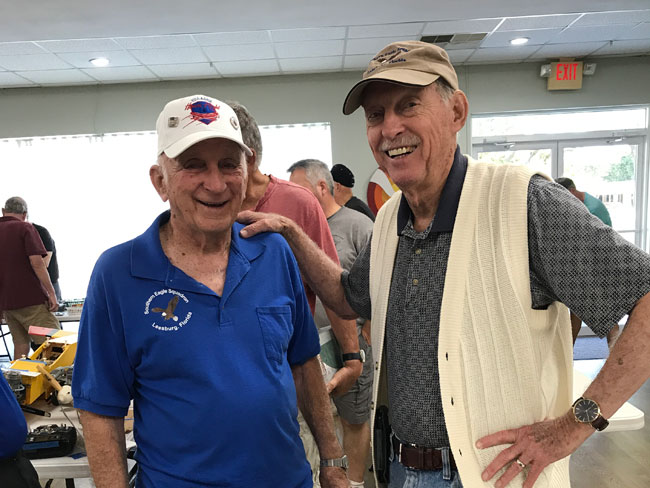 2022 Swap Meet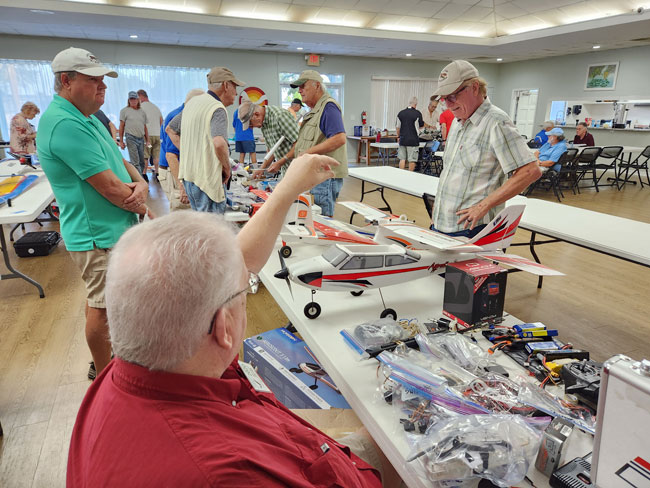 2022 Swap Meet
2022 Swap Meet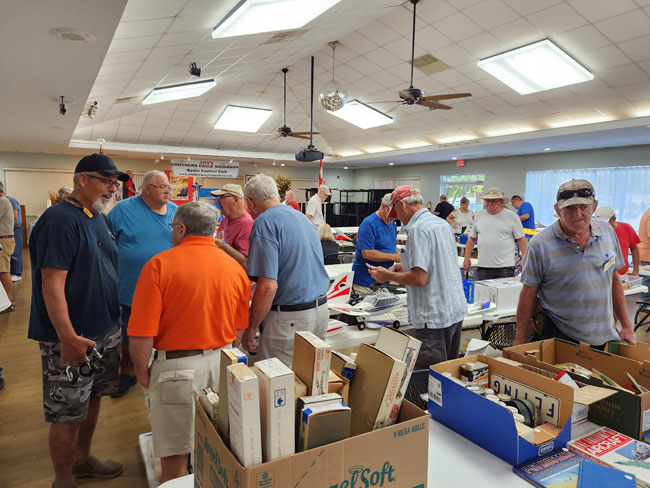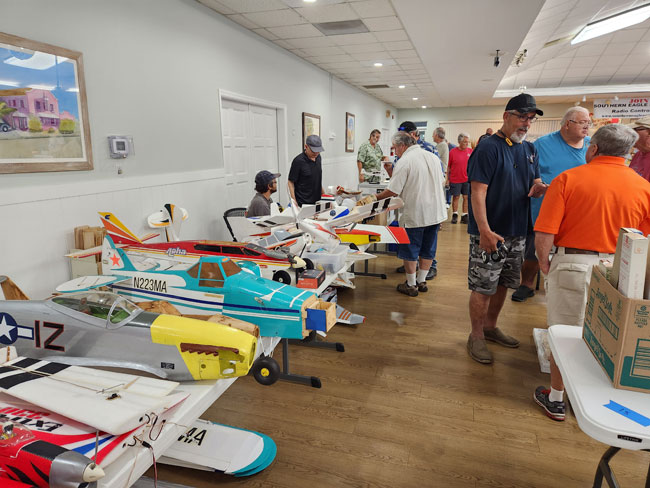 2022 Swap Meet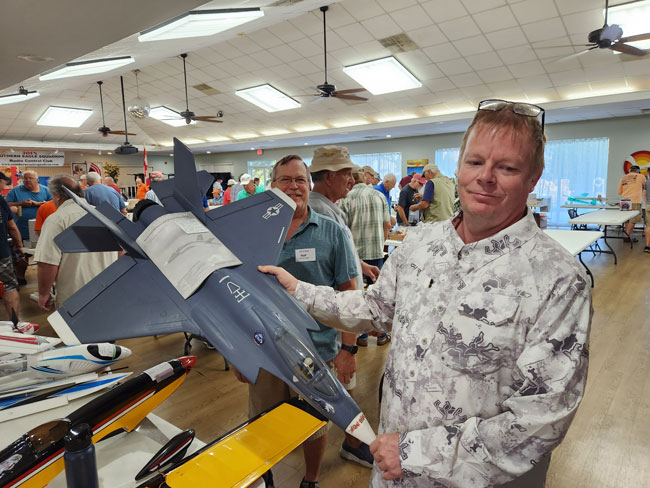 2022 Swap Meet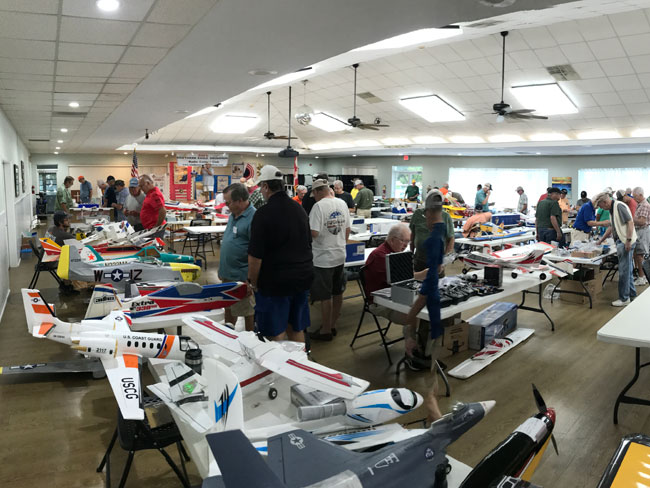 2022 Swap Meet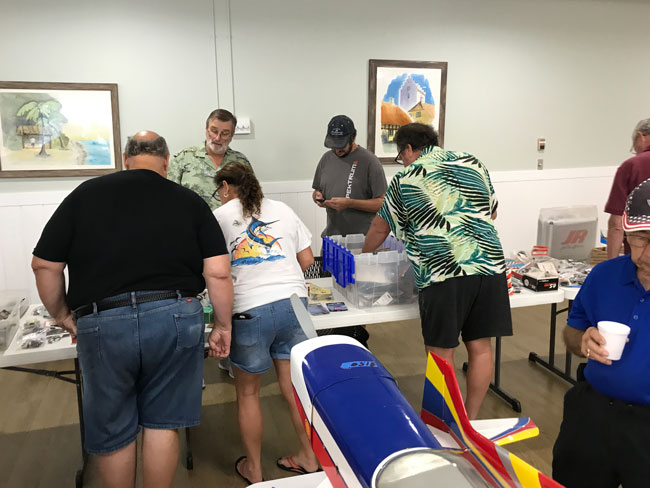 2022 Swap Meet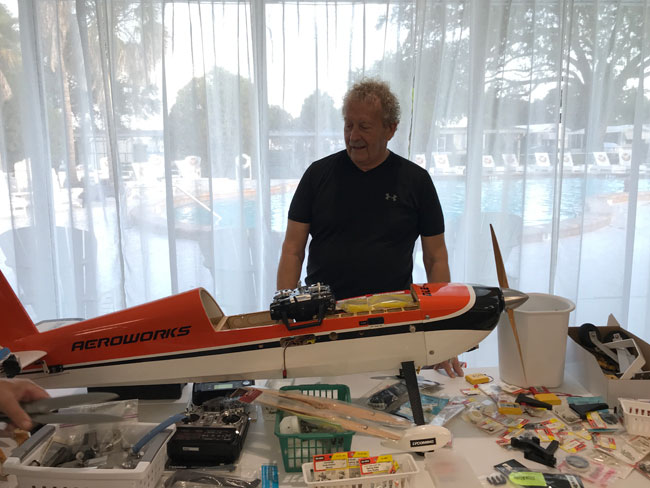 2022 Swap Meet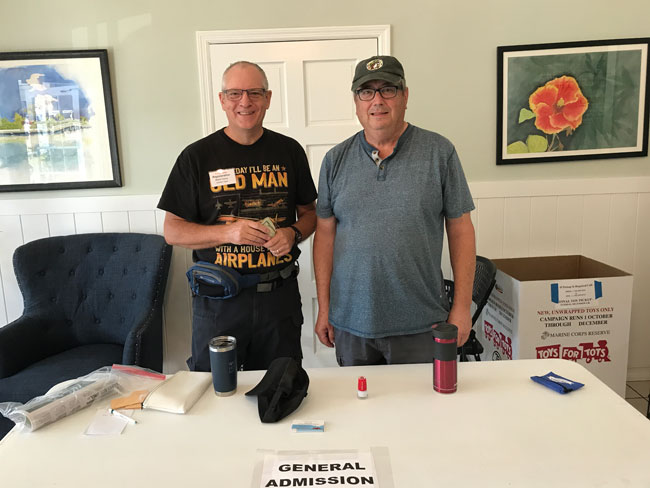 2022 Swap Meet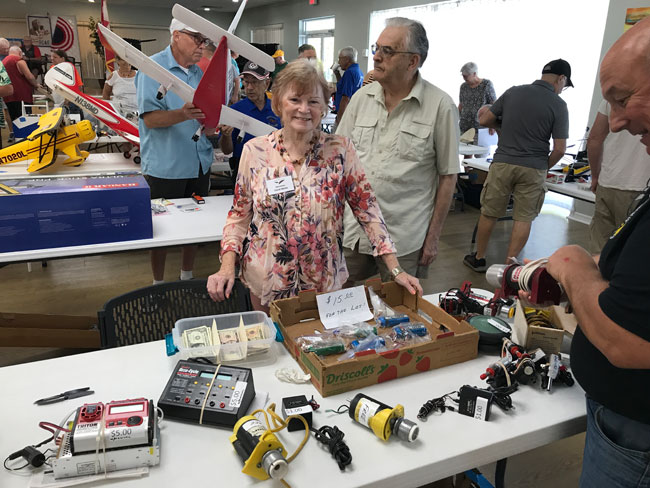 2022 Swap Meet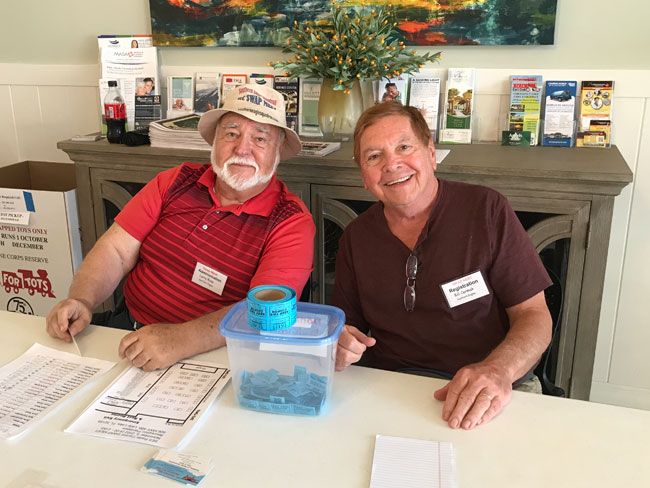 2022 Swap Meet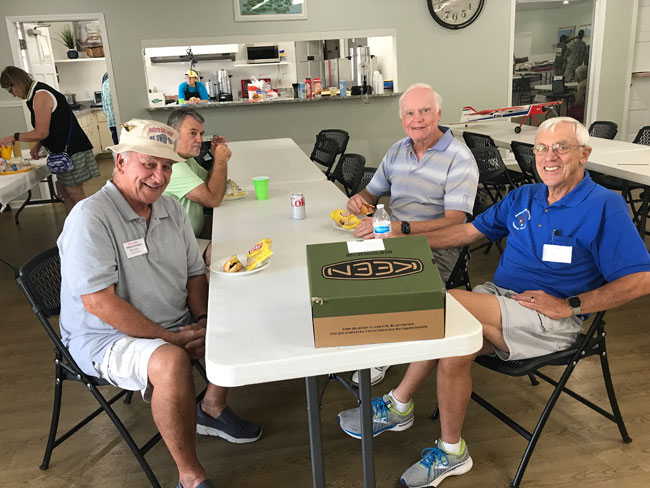 2022 Swap Meet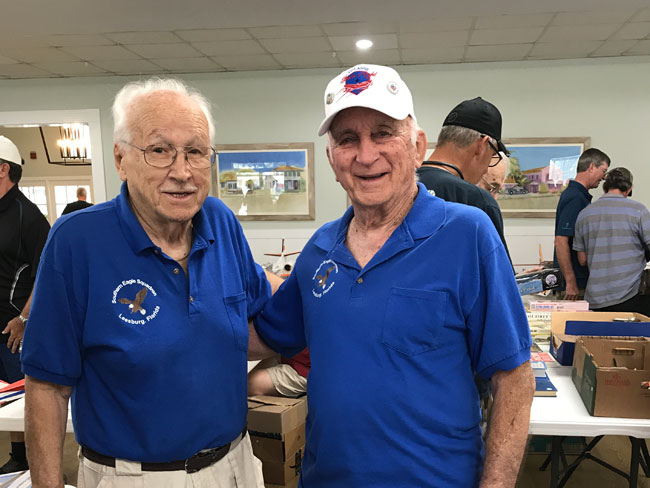 2022 Swap Meet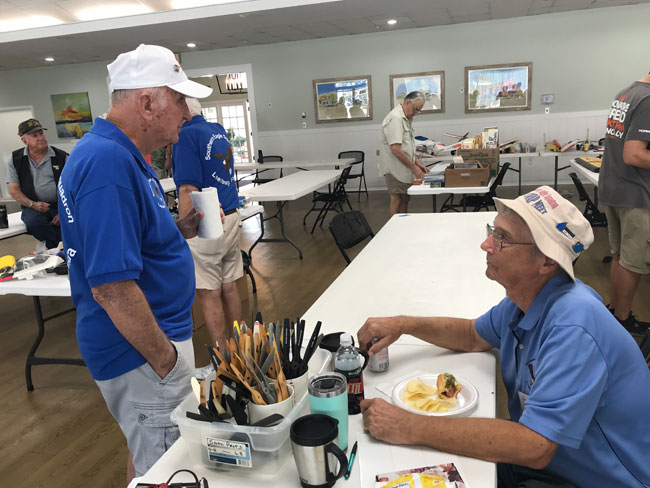 2022 Swap Meet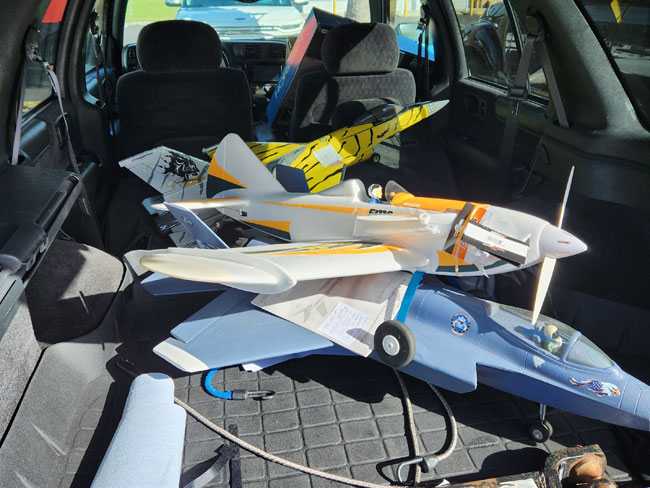 2022 Swap Meet
Taking your purchases home
2022 Swap Meet